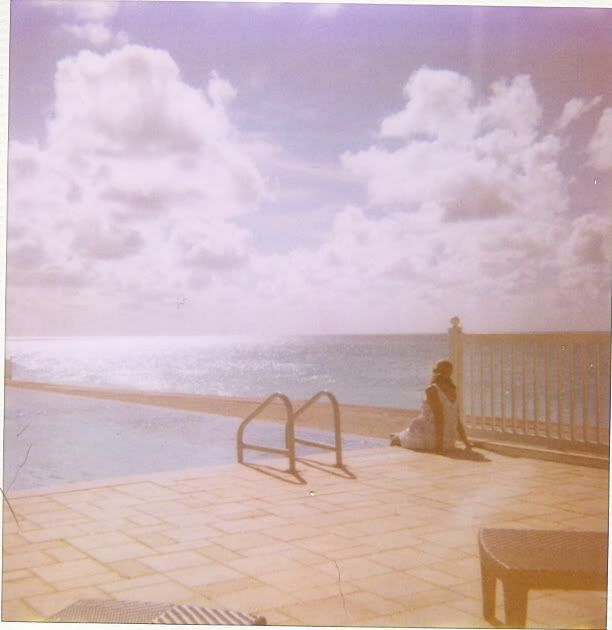 I got to stay in Bimini for free in late March of this year. My then-boyfriend and I happened to meet a couple who were planning to go for their one year anniversary. We all hit it off and they invited us to come with them and stay for free at their boss's condo.
The plane ticket from Ft. Lauderdale was only about 200 bucks, and once you get there it's a super cheap vacation. The American dollar is 1:1 to the Bahamian dollar, but it's such a laid back vacation you don't really find yourself spending too much money. All you'll need is a golf cart rental. That's how you get everywhere.
For a whole day of snorkling plane and boat wrecks and hunting for fresh conch, a local named Elvis Saunders only charged about 100 bucks for all 4 of us to go out on his boat and explore the neon turquoise waters of Bimini. The boat is small and you'll get wet, but it really added to the experience. He knows all kinds of secret conch spots. He even cleaned all our conch for free in exchange for a share of some of it. If you ever get to Bimini, his phone number is (242) 347-3055, but you can find him sitting in his phone-booth sized shack along the main road in Alice Town, just across from the Big Game Resort.